2019 Labor Day Weekend Events & Activities Nashville TN

Are you looking for something interesting and fun to do for 2019 Labor Day Weekend? Head to any of these events and activities in the Nashville-area!
September 1 • 2:00 – 10:00 pm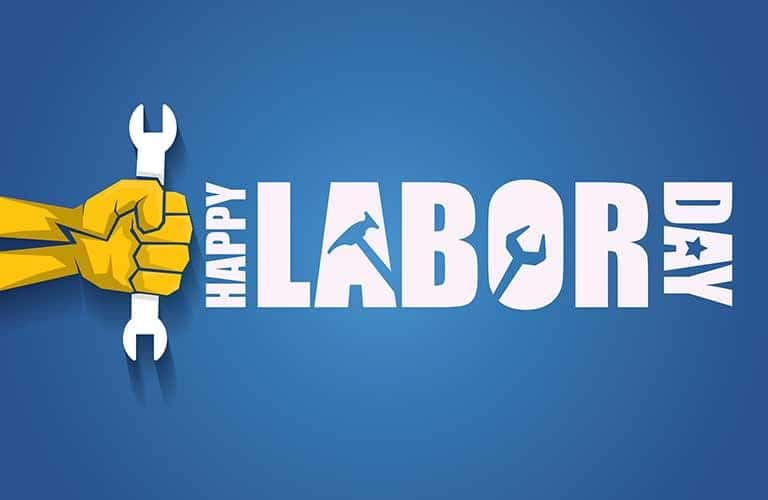 Work up your appetite for the Old School BBQ Festival Labor Day Weekend. Along with tasty BBQ, there will be a full roster of live music performers, including Angela Winbush, Con Funk Shun, Al B Sure, Klymaxx, Lenny Williams, Rude Boyz, the Cha Cha Slide with Mr. C, 69 Boyz, and the Ying Yang Twins. (625 Smith Ave, Nashville, TN 37203)
August 31 • 2:00 – 6:00 pm
Have a great time with lively DJ music at the Southern Comfort Labor Day Weekend Party at Trimble House. Performers include the Vibe Gawds, YOBREEZYE, Gary Seven, and Dee Jay Q1. (98-69 Trimble St, Nashville, TN 37210)
View More Events & Activities in the Nashville-Area
September 1 • Noon – 7:00 pm
Head to Mayday Brewery in Murfreesboro for a day of delicious shrimp and refreshing beer at the Shrimp Boil Labor Day Sunday event, which is hosted by Big Boys Shrimp. (521 Old Salem Rd, Murfreesboro, TN 37129)
August 31 • 9:00 am – 2:00 pm
Take your family to Nashville Cumberland Park for the Labor Day Parade and Picnic, which is celebrating its 7th year. Along with food selections at the picnic, there will also be music and games. (592 S 1st St, Nashville, TN 37213)
August 31 • 4:00 – 11:55 pm
Enjoy an evening of camping with your kids at the Zzzoosafari Slumber event at the Nashville Zoo. Activities include crafts, tent set-up, a wild animal carousel, a jungle gym, a hayride, a zipline, an animal show, inflatables, corn hole, and a campfire with a marshmallow roast. (3777 Nolensville Pike, Nashville, TN 37211)
Are you thinking about buying a stylish, highly-capable, and fun-to-drive Chevy? Check out our wonderful selection of high-quality and sensibly priced Chevy models at Carl Black Chevrolet Nashville!