Free online resources to help you with school at home

What free online resources can I use to help me with homeschooling?
If you are homeschooling in Nashville right now, then you should know that there are tons of free, online resources for you to use. Whether you are a parent teaching a kid or a student yourself, there are plenty of options that are easy to use and free of charge. Below are some of our favorite free online resources to help you with school at home. 
---
Google Classroom and other Google products for education
Google offers tons of free products that can be used in school. Many schools use Google docs to write papers and gmail to communicate between students and teachers. Youtube is also a Google product that is often used in the classroom. The three Google products below are great for students and teachers alike. 
Google Classroom is a great device for keeping educators and students connected from home. It allows teachers to assign and grade coursework easily. If you are a parent trying to homeschool your child, this is a great free tool to help you stay organized and keep track of the work you do together. 
If you are taking classes like statistics or finance, you may be asked to create your own tables and charts. Google Sheets makes it easy to create your own attractive reports including schedules, budgets, and much more. Even if you don't make these graphics for your classes, you can use Google Sheets for to-do lists and other templates. 
When you are asked to make a virtual presentation for online school, you'll need a free tool to make it attractive. Google Slides is a great resource for presenters. As a student, this is a great way to do a larger project. For educators, Google Slides is a great way to present information to your students. 
---
Create posters with Canva or other free online design tools
There are plenty of free online tools that can help you create great visuals. If you're a design or art student, these tools are absolutely priceless. Below we have two of our favorite online design tools. 
The link above will take you to pricing information on Canva. You'll see that there is indeed a free version, which allows you access to tons of free templates. This is a great way to design a poster or any graphic needed.  
Pixlr is a photo-editing tool that is free to use. It is like a free version of Photoshop, with simpler tools and an easy-to-navigate interface. We highly recommend checking it out next time you need to create an image. 
---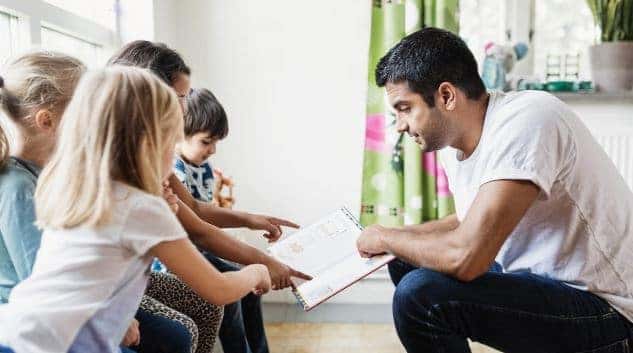 ---
Free online calculators
Calculators can be used for much more than just math classes. The plethora of free calculators on the internet makes it easy to skip on buying the expensive calculators in stores. Check out our favorite two calculator resources below. 
Calculators.net offers financial calculators, fitness and health calculators, math calculators, and more. Among some of the most useful for school are a GPA calculator and a grade calculator for students.  
Car Calculators
Of course, we can't help but love our own free online calculators. Perhaps you could create an assignment related to payments and vehicles. Check out our free payment calculator today. 
---
Click here for our free online payment calculator
---