Thanksgiving 2019 Events and Activities in Nashville, TN

What is going on for Thanksgiving in or near Nashville, TN in 2019?
Thanksgiving is the season to give back, which is why we have included multiple events below that help you donate or volunteer to help the community this month. We hope that you will enjoy attending one of the five Thanksgiving 2019 events and activities in Nashville, TN that we have gathered for you below. Happy holidays from the crew here at Carl Black Nashville! We hope to see you soon for your next test drive or oil change. 
---
When: Until November 18th, 2019 
Where: 6346 Nolensville Pike in Nashville 
What: Help out families in need by making a food donation to this event. Bring nonperishable food items to the address above before November 18th and they will be distributed to families in need during the holidays. Suggested donations include canned yams, canned pumpkin, canned vegetables, instant mashed potatoes, gravy, and other non-perishable Thanksgiving foods. 
---
When: November 28th, 2019 
Where: 2235 2 Rivers Parkway in Nashville 
What: One of the most iconic running events of the year, the Turkey Trot is taking place in Nashville on November 28th. Every finisher will get a medal and some free food to commemorate the run. Get your team together now and start training for the Nashville Turkey Trot. 
---
When: November 16th, 2019 at 9:30 AM 
Where: Location to be determined 
What: Depending on your preference, you can participate in the Turkey Bowl by either getting together your own team, making donations to a friend's team, or just by watching and cheering everyone on. The football event will be sure to provide an exciting day of sports and comradeship.  
---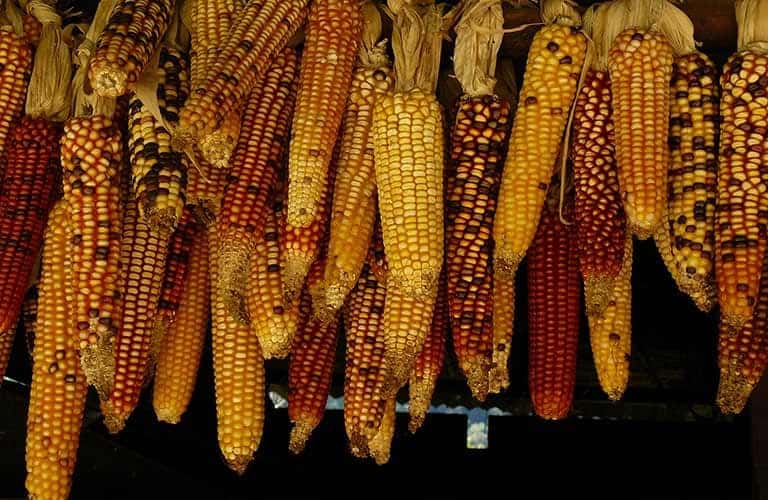 ---
When: November 15th through November 17th, 2019 
Where: The Fairgrounds Nashville 
What: Although this is arguably a Christmas event, we chose to include it for its November date. Taking place this month is the annual Christmas Village, where shopping and giving come together for the perfect introduction to the holiday season.  
---
When: November 28th, 2019 
Where: St. John's United Methodist Church 
What: On Thursdays in November, this church provides a cheery holiday meal for people in need. Whether homeless or low-income, everyone in need is invited for a nutritious meal. This is just one example of the many people giving back in the Nashville community. Help out your local church this Thanksgiving season for a rewarding and meaningful pastime.  
---
Click here to schedule a service appointment
---