Virtual races you can run in Nashville, TN in 2020

Virtual races coming soon to the Nashville area
Looking for something to do while social distancing? If you've been stuck inside a lot, it is time to enjoy the outdoors, and you can do so without impeding on anyone's personal space. Check out our list of virtual races you can run in Nashville, TN in 2020 below. 
---
Exercise
, get fresh air and donate to a charity in Nashville
What is a virtual race? It is like a normal race, except that it isn't a huge event. You keep track of your own progress and can run completely alone if you feel like it. You still get the main benefits of exercising, getting fresh air, and donating to the race's sponsored charity. 
How do I know my route for a virtual race in Nashville, TN?
Another great benefit of choosing to do a virtual race in Nashville is that you get to choose your own route. Some races may have suggested routes, and all races have set distances to choose from, but you can often choose where you want to run. This lets you take things at your own pace. 
How to choose a virtual race to run in Nashville
When choosing a race, there are three great factors to base your decision off. First, check out what charity or organization the race is supporting and what percent of proceeds are donated. Second, look at the price of the race. Third, check out what prizes and rewards you get for completing the race. 
---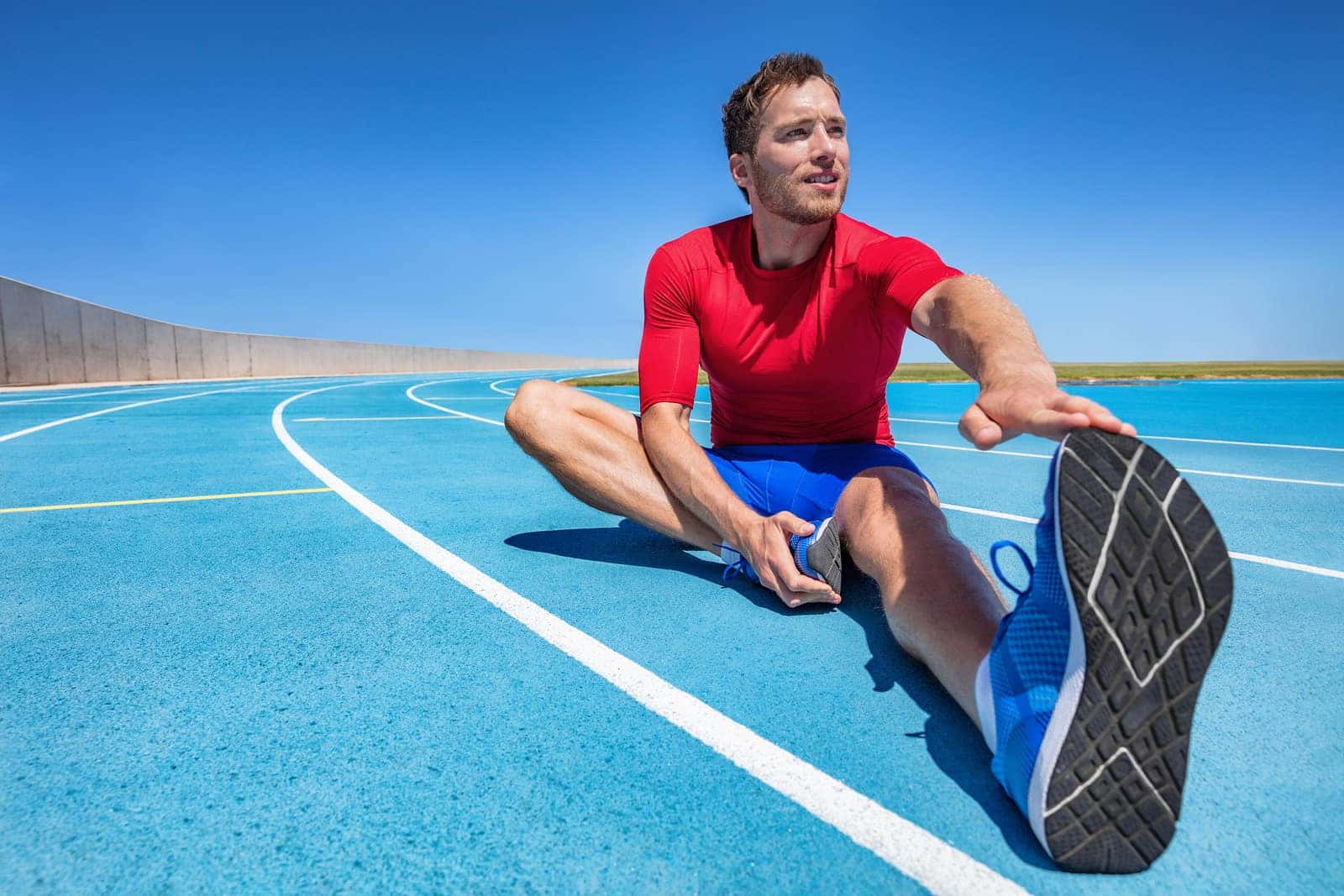 ---
Upcoming virtual runs in Nashville, TN in 2020
Most of these races can be completed any time in 2020 even if they specify a suggested date and time. Run these virtual races anywhere in Nashville!  
Charity: Team Hoyt 
Price: $9-$32 
Charity: After School All-Stars 
Price: $9-$32 
Charity: Concerns of Police Survivors (C.O.P.S.) 
Price: $9-$29.99 
Charity: National MS Society 
Price: $6.99-$26.99 
Charity: Soles 4 Souls 
Price: $6.99-$26.99 
Charity: Petsmart Charities 
Price: $9-$32 
---
Camping gear for Chevrolet vehicles
---