What Are the Top 5 Live Music Venues in Nashville TN?

You and your new car need someplace to go. Getting out for some live music is generally a great idea in Nashville. It's not known as Music City for nothing! There are many places to choose from – so where to go? No sweat – Carl Black Chevy has their picks for you. What Are the Top 5 Live Music Venues in Nashville TN? Read on!
If you're looking for underground music in a small venue, with the chance to see some surprising names – the Basement and Basement East (or the Beast) are for you. From little-known bands to acts like Beck, you're bound to have a good time no matter what. COVID policies are on a show-by-show basis.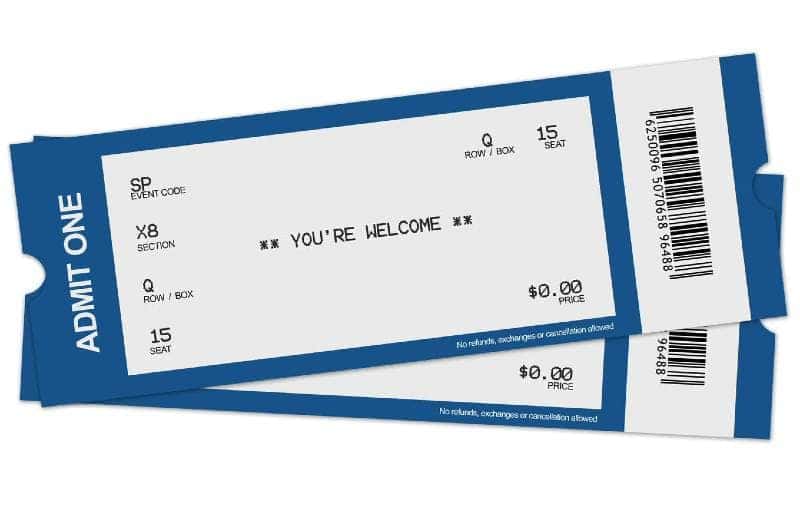 Situated in The Gulch neighborhood of Nashville, Station Inn provides a nice change of pace with live bluegrass and classic country. Sundays feature the Bluegrass Jam, with old pros and aspiring newcomers performing together live. And, there is excellent food and drink round out a fun night on the town.
There's nothing like outdoor live music. Ascend Amphitheater lets you go big within easy walking distance of Lower Broadway. With a skyline view of the city, it feels somehow close yet far away from the hubbub.
For perfect acoustics and an array of interesting music, why not go someplace designed by audiophile Jack White of the White Stripes? The Blue Room also hosts standup comedy, indie film screenings, and more.
First open in 1982 and host to famous acts and famous visitors – do not miss the Bluebird Café. It has great atmosphere and plenty of variety in live acts for everyone.
---
Read More: The Best Off-roading Near Nashville
---
Where to Buy a Chevy in Nashville? Carl Black is Music to Your Ears.
What Are the Top 5 Live Music Venues in Nashville TN? Now you know! Need a new or new-to-you vehicle to get you to the top 5 live music venues in Nashville? Carl Black Chevy is the place. Test drives are always welcome. Please contact us for more information on the Chevy lineup of vehicles.