What's the release date and pricing of the 2020 Chevrolet Corvette Stingray?

Chevrolet gave the Corvette a complete overhaul for the 2020 model-year, and the latest iteration of the iconic sports car delights on many levels. The all-new 2020 Chevrolet Corvette Stingray boasts an athletic new design with a mid-engine layout, quick acceleration, superb handling, and a wealth of premium features and advanced technologies.
The official release date of the 2020 Chevrolet Corvette Stingray has not yet been announced, but production is slated to start in late 2019. The starting price of the base-level model of the Corvette Stingray will be under $60,000.
Performance Specs of the 2020 Chevrolet Corvette Stingray
Chevrolet moved the next-generation 6.2L Small Block V-8 LT2 engine behind the seats of the 2020 Chevrolet Corvette Stingray, which results in a more centered weight distribution for improved handling. Mated to an eight-speed automatic transmission with paddle shifters, the engine churns out an impressive 495 horsepower and 470 lb-ft of torque. When properly equipped, the Corvette Stingray achieves the zero to 60 mph sprint in less than three seconds and it can corner at nearly 1G with Michelin's all-season performance tires.
Read More: Auctioned Chevy Corvette Raises Funds for Homes for Injured Veterans
The Corvette Stingray offers many performance features, including eBoost brakes, a Launch control function, an electronic limited slip differential, the Performance Traction Management system, and Magnetic Ride Control 4.0, which utilizes suspension-mounted accelerometers for a smooth ride and excellent handling.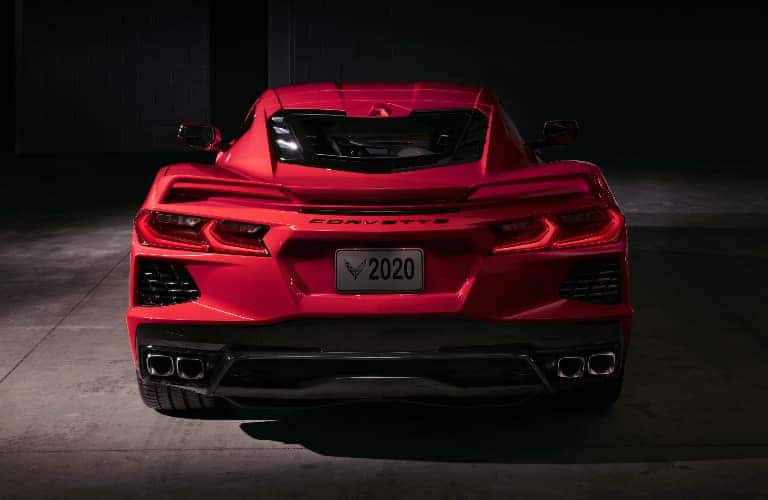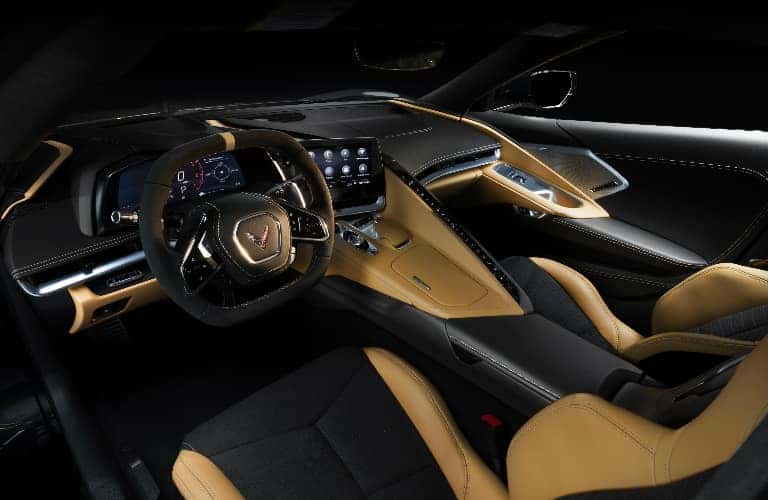 Multimedia Technologies in the 2020 Chevrolet Corvette Stingray
You'll be well-connected and entertained with all of the advanced multimedia technologies in the 2020 Chevrolet Corvette Stingray. This includes a wireless charger, a customizable instrument cluster, a learn-as-you-go voice recognition function, and a choice of either the 10-speaker Bose premium audio system or the 14-speaker Bose Performance Series audio system.
Are you a sports car shopper from the Nashville-area? Get the all-new 2020 Chevy Corvette Stingray at Carl Black Chevrolet Nashville!