2021 Chevrolet Camaro Nashville, TN

The 2021 Chevrolet Camaro starts out at $25,000. This powerhouse can provide you with up to 650 horsepower and up to 650 pound-feet of torque. It also can accelerate from zero to 60 mph in just three and a half seconds. It is available in four different powertrains so that everyone can get the performance and handling they prefer. As you can tell, the 2021 Chevrolet Camaro is a performance-oriented sports car. It also is heavy on the athletic design. Below, we will go into more detail on some key features of the 2021 Chevrolet Camaro, a model which you can find here in Nashville when you're ready.
---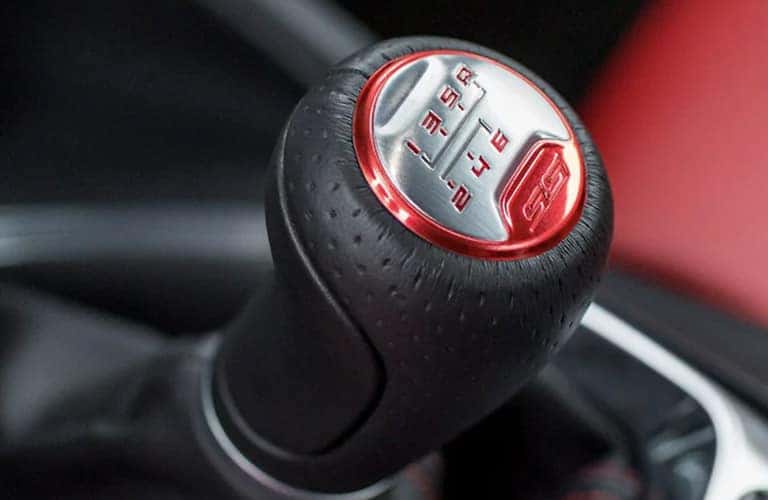 ---
The 2021 Chevrolet Camaro is available here at Carl Black Nashville of Nashville, TN
The 2021 Chevrolet Camaro is focused on two things: performance and design. When it comes down to it, people who choose this model are looking for something that feels good and looks good. That's why the 2021 Chevrolet Camaro comes in a variety of color options for every preference. In fact, it ranges across the rainbow with red, orange, yellow-green, and blue color options, along with a variety of cool neutral shades. The Redline Edition trim level brings out the best of its style with special black and red features like its Black fender badge with a red outline, black wheels with red accents, and more.
The Redline Edition isn't the only trim level with special looks. The Shock and Steel Special Editions are all about style, distinctive with their racing-inspired center stripes which travel down the length of the exterior body. They come in a few different color options as well and all of them come with blade-design wheels and special badges. The fuel door of these editions is black, while the mirrors are Painted Carbon Flash Metallic, and the brake calipers are yellow. You definitely have to see it to appreciate it fully, the contrasting colors and exterior design elements of the Shock and Steele Special Edition trim levels all coming together to create one ultra-sporty, unique sports car.
---
Click here to view our Chevrolet Camaro inventory
---