The Chevrolet Cruze is Available as a Hatchback for 2017!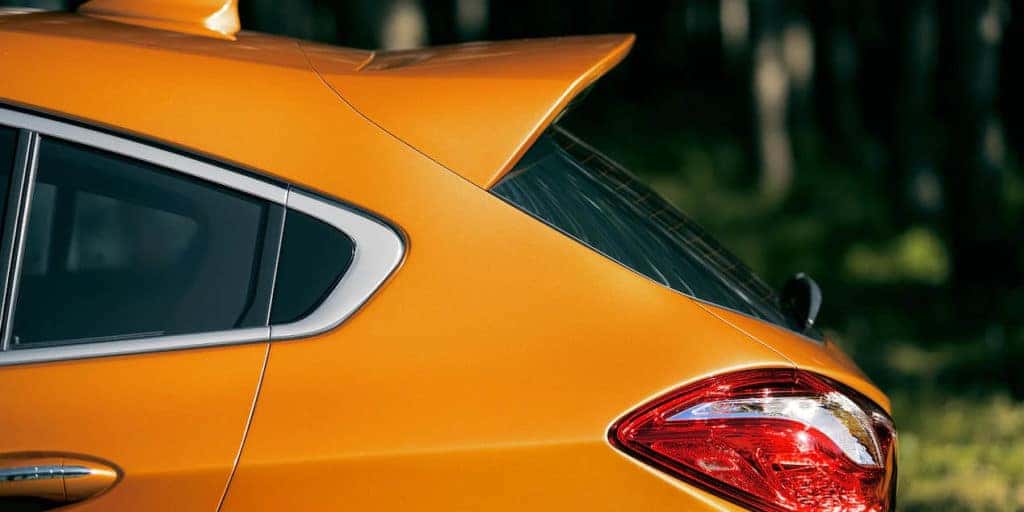 All-new for 2017 is the Chevrolet Cruze Hatchback, and it sure is one impressive and well-founded vehicle. The Cruze model is the best-selling car coming from the Chevrolet auto brand, currently at over four million sales. Here at Carl Black Chevrolet of Nashville, our customers and staff alike are thrilled with this available hatchback model, as it adds even more value to an already established and highly regarded vehicle.
The hatchback results in a more sporty appearance and offers great functionality with around 47 cubic feet of cargo room. You and your passengers, including people and dogs alike, will certainly appreciate all of that extra interior space that the hatchback can provide!
The 2017 Chevrolet Cruze Hatchback: For Sale in Nashville!
You are invited to stop by our dealership to test drive this all-new hatchback automobile from Chevy. If you are interested, please explore our 2017 Chevrolet Cruze Hatchback inventory page for updated listings and prices of what is available! You can find Carl Black Chevrolet of Nashville at 535 Murfreesboro Rd in Nashville TN, and we proudly serve Franklin, Hendersonville as well as Smyrna. We hope you visit us soon!