Not All New- Carl Black is Home to Attractive Used Chevys here in Nashville Too!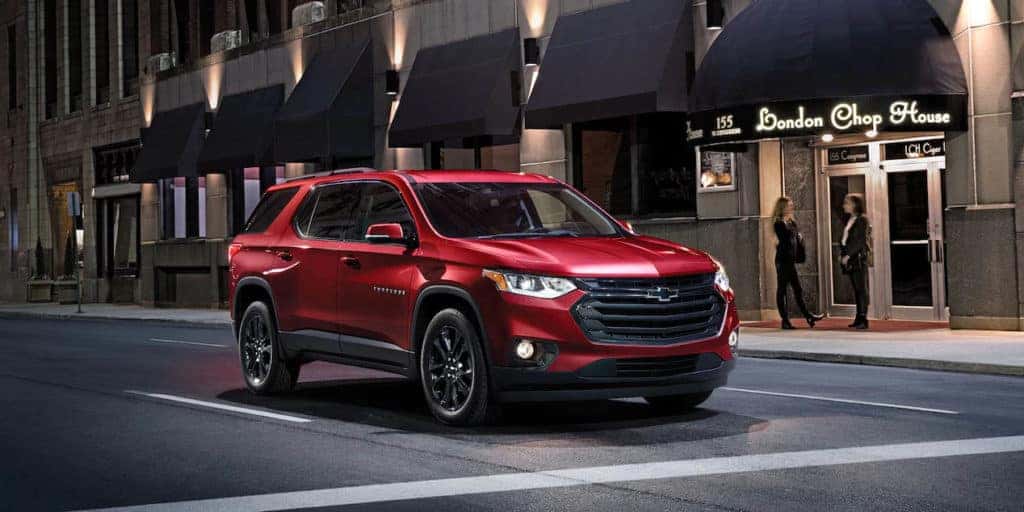 Here at Carl Black Chevrolet of Nashville, we understand that of course buying a brand-new vehicle is not the ideal course of action for all shoppers.
Maybe it's because of the current budget you are working with, a result of your individual purchasing preferences, or perhaps simply due to the fact that you have no interest whatsoever in a new car. And regardless of whatever your unique reasons may be, that is totally fine!
Lucky for our customers who are interested in a pre-owned Chevy, our dealership is home to a wide range of compelling used inventory that possesses the high quality and the low price tags that used-car shoppers are seeking.
Purchasing Pre-Owned is Always a Wise Idea
There is very good reason why so many drivers and so many of our customers wisely choose to buy pre-owned instead of new, and some of them are below…
Affordability- this goes without saying, but the prices for used vehicles are dramatically lower than prices for new vehicles
Value- you are treating yourself to "more car" for less money and more bang for your buck, due to the fact that there is no "new" sticker present
Depreciation- when you decide to buy pre-owned, you also avoid the steep depreciation that occurs the second a new car is driven off of a lot
Insurance & Registration- both of these fees and expenses are much lower for those that purchase a used model rather than a new one
Among many other enticing reasons in addition to these
Visit our dealership here in Nashville at your convenience to explore our awesome pre-owned Chevy sedans, SUVs and trucks and to get behind the wheel for yourself!