What documents are required for trading in a used vehicle in Tennessee?

Documents and records to bring to a dealership when you trade in your vehicle
What documents are required for trading in a used vehicle in Nashville, TN? We'll answer this and a few other frequently asked questions about trading in your vehicle to our dealership. Here at Carl Black Nashville, we want to buy your car! Get a free appraisal today! 
---
List of documents and information to bring with your trade-in vehicle
There are a few documents that you will need to bring in when you trade in your vehicle in Tennessee. There are several more documents that are not required, but that we highly recommend bringing them if you have them handy. More documentation can help speed up the process. 
Certificate of Title/Vehicle Title: This is a required document. 

 

Odometer Disclosure Statement/Odometer Reading: This is required in some situations. It is also called Form RV-F1317001 and is found on tn.gov.

 

Vehicle History Report: If you do not have this, try to at least have the sale price of the vehicle and any applicable information about your vehicle.

 

Maintenance Records: This may be part of your Vehicle History Report. This helps us know that the vehicle has been taken care of.

 

Warranty Documents: If your vehicle is still covered by a warranty, please let us know.

 

VIN (Vehicle Identification Number): We will need the VIN of your vehicle. That being said, the VIN is usually located on the vehicle.

 

Bill of Sale: This document should have your name, the date of sale, and the sales price.

 
---
Should you purchase a new or used Chevrolet model?
---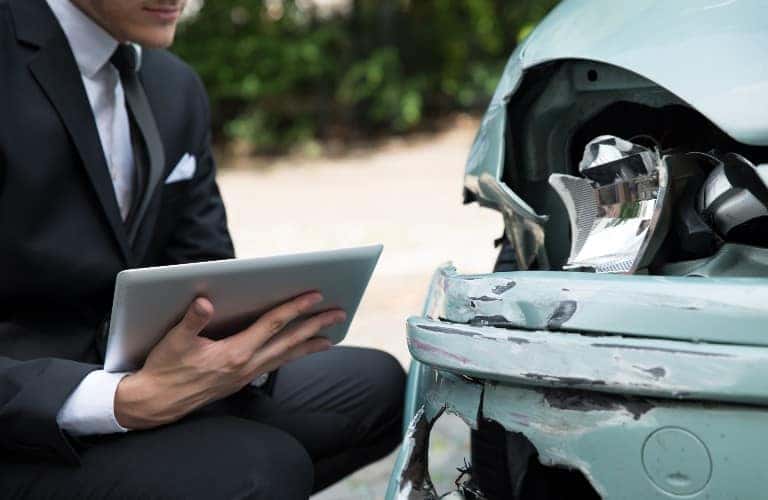 ---
How much will my car sell for in Nashville, TN?
There are several websites that can help you get a ballpark answer to this question. Ultimately, it depends on where you decide to sell it to. If you want to know how much we will buy your vehicle for, you can get a free offer from a member of our team. The offer will remain valid for up to seven days or 500 miles.  
---
Do you need to trade in your vehicle to make a purchase?
---