Where Is the Best Off-Roading Near Nashville TN?
Top 3 Best Off-Roading Spots Near Nashville TN
You're geared up and ready to go. But where? Don't worry! Carl Black Chevy of Nashville has you covered. We'll answer the question of "Where is the best off-roading near Nashville TN?" below.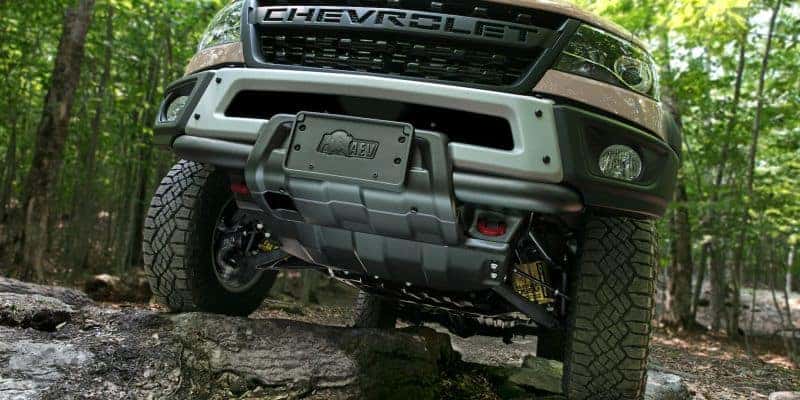 Ok so this is a bit of a drive as it's close to Knoxville. That said – this amazing recreation area will blow you away. 300 miles of trails, 43,000 acres to explore, campgrounds, and more. Not only that but there are also events like races and live music.
Located about 100 miles northwest of Nashville, Turkey Bay Off-Highway Vehicle Area & Campground offers something for everyone inclined to outdoor adventure. There are over 100 miles of trails in the park, and some of the best off-road scenery in the entire country.
There are over 120 trails in this park, ranging from easy to challenging. This area caters to the off-road crowd and features RV parking, showers, and other amenities.
For these parks, we recommend a truck like the Chevy Silverado Trail Boss to get the most out of your off-road experience. We have plenty of other off-road-ready vehicles, so stop in and see what we've got.
---
Read More: The 2022 Chevy Silverado 1500 In-Depth
---
Buy an Off-Road Capable Vehicle in Nashville TN at Carl Black
Get out and have some fun in your truck! If you don't have an off-road vehicle or want to upgrade, make sure to contact us for more information or a test drive. We can make sure your next weekend is a bumpy one, in the best possible way.