At-home test drive and delivery services in Nashville, TN

How to shop for a vehicle from home
Shopping for a vehicle from the comfort of your couch has never been so easy. With all of the free tools that the internet has to offer, you can go through the entire car buying process without leaving your house. Plus, if you shop with Carl Black Nashville, you can enjoy at-home test drive and delivery services in Nashville, TN. 
---
Can I have my recent vehicle purchase delivered to my home?
If you have recently purchased a vehicle, but can't come in to get it, then you should contact us right away. We want all of our customers to enjoy their new vehicles as soon as possible, so we offer delivery services for new vehicle purchases. Please contact us to set up a time for delivery at your earliest convenience. 
---
How to take a test drive from home
It is really hard to make a vehicle purchase without first taking a test drive. We get it; you need to see the interior of the vehicle for yourself and to feel the performance of it with a drive. That's why we will bring the test drive to you right at your home. 
How can you take advantage of this service? Schedule a test drive online or call us today to set up an appointment and let us know which vehicle you are interested in taking for a spin. We'll just need some basic information and we will be on our way. 
---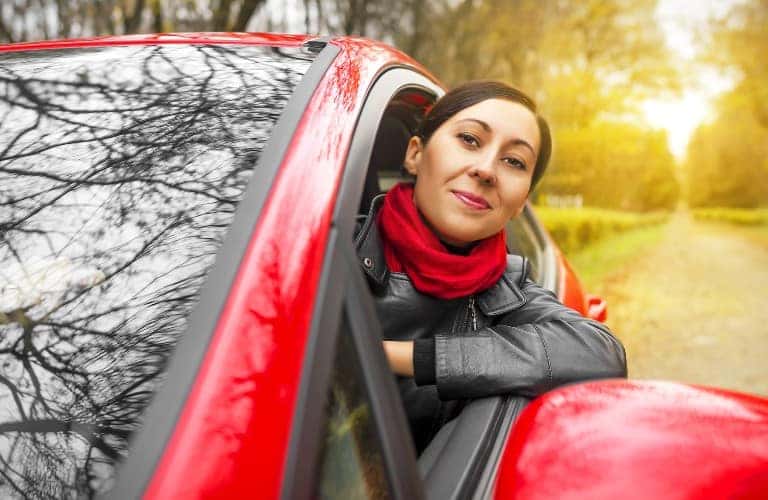 ---
Free online monthly payment calculator and more car shopping tools
Our website has it all in terms of free online tools that you can use to enhance your car-buying experience. From credit checks to research pages, we have the information you need in order to set yourself a budget and choose a vehicle. Check out the navigation at the top of our site to find what you are looking for. 
When it comes to financing, one of the best free online tools we offer is a monthly payment calculator. This calculator will ask for the vehicle's price, the loan term and interest rate, your down payment, and the trade-in value of your current vehicle. Using that, it will tell you an estimate of how much you would have to pay per month with that purchase.  
---
Open car service center in Nashville, TN
You can rely on our vehicle maintenance center to fix your car. As an essential business, we are always there for you to get service done and keep your vehicle running. We encourage you to check out our maintenance coupons on our website and schedule an appointment online. 
---
Click here to learn about our current specials
---