Free OnStar Crisis Assist services are available to Chevrolet owners

What is OnStar Crisis Assist?
Chevrolet is doing what it can to help Chevy drivers in these tough times. One way that it is helping customers is by partnering with OnStar to provide free OnStar Crisis Assist services available to Chevrolet owners. Keep reading below to learn about what these services offer. 
---
New vehicle specials information
---
When are OnStar Crisis Assist services available?
Trusted advisors at OnStar are available 24/7 to help you. OnStar notes that during this time, you may experience a delay and longer than usual wait times due to the amount of emergency support they are providing. Chevrolet owners will receive these free services for up to 3 GB of vehicle data or 3 months of time. 
---
What drivers can use OnStar Crisis Assist services for free?
Current owners of any Chevrolet, Buick, GMC, or Cadillac vehicles that are properly equipped can start accessing OnStar Crisis Assist right now. This is a limited time offer and can only apply to vehicles that are already properly equipped.  
---
2021 Chevrolet Traverse technology features
---
What can OnStar Crisis Assist services do for me?
OnStar Crisis Assist connects you with a specially trained OnStar advisor to help you through an emergency. The crisis can be a naturally occurring crisis or a man-made one. An example of a naturally occurring crisis that OnStar advisors can help with is a tornado, while an example of a man-made crisis would be a vehicle accident. There are many other emergencies they can help with, so don't hesitate to call on them when you are in need. 
---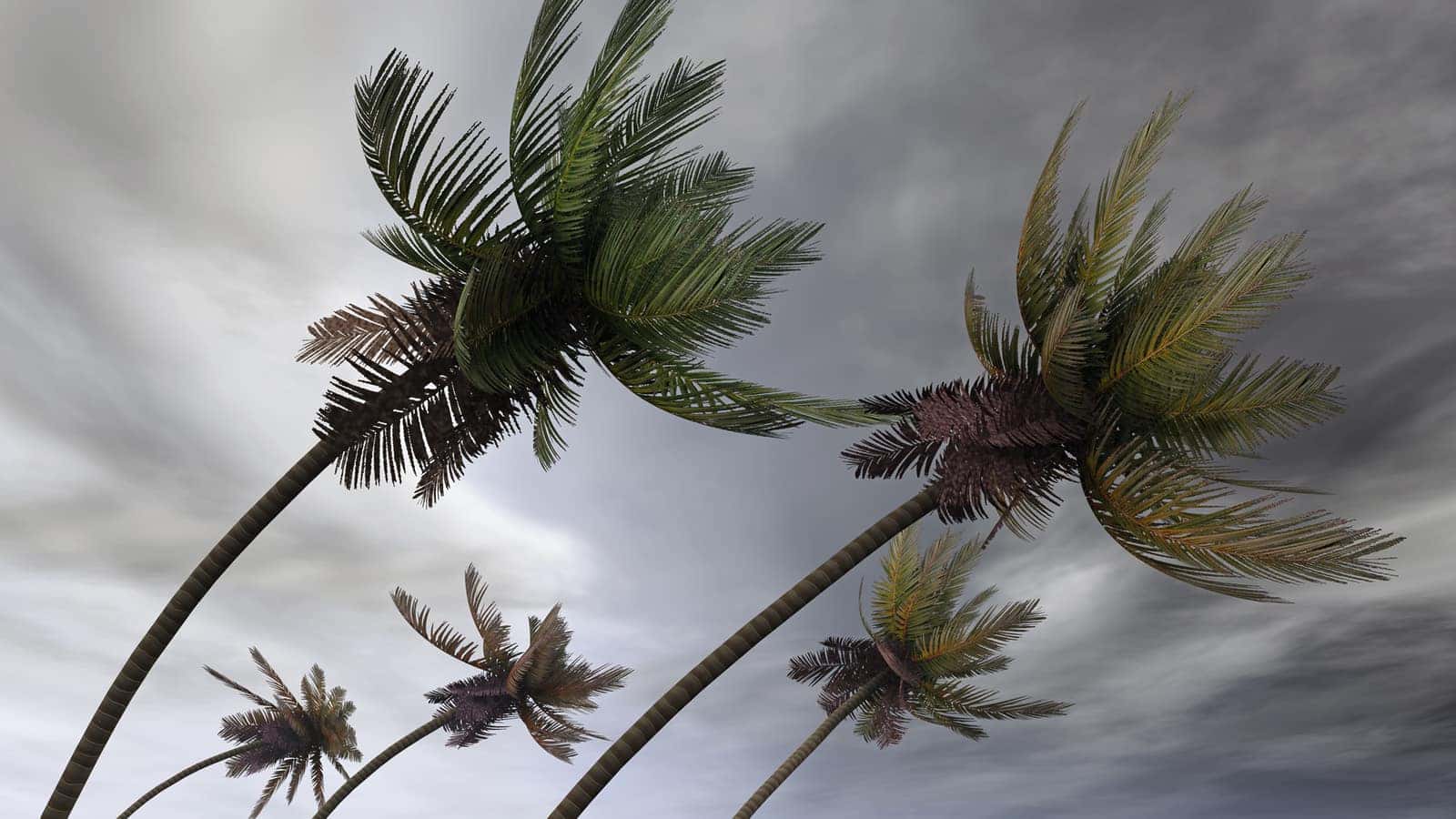 ---
How do I use OnStar Crisis Assist services in my Chevrolet vehicle?
If you are experiencing a crisis, then push the blue OnStar button in your vehicle to connect with an OnStar advisor. These professionals will help provide routing assistance to take you away from a hazard, provide updates on vital information about the emergency, or will help connect you with a loved one.  
If you need other types of emergency help, such as police, fire department, or medical help, then push the red Emergency button instead. This button will connect you with an Emergency Medical Dispatch-certified Advisor who can provide you with medical direction until the first responders arrive. 
---
More on what Chevrolet is doing to help
---