What Is the Range of the 2022 Chevy Bolt EV?

Gas prices don't seem to be easing up. At the same time, automakers are producing more and more electric vehicles (EVs) that have ranges that are comparable to gas-powered cars. If you're just curious about EVs or seriously considering one, the 2022 Chevy Bolt should be on your list. But, what is the range of the 2022 Chevy Bolt EV? Keep reading to find out! 
2022 Chevy Bolt EV Features, Range, and Charging Times
Let's take a look at the highlights and features of the 2022 Chevy Bolt, including range and charging times: 
Highlights

 

Beginning MSRP

 

 4-doors / Seats 5 / Hatchback

 

 $31,500

 

Engine / Horsepower

 

Safety System

 

 Permanent magnetic drive motor / 200

 

Chevy Safety Assist advanced safety features

 

Transmission / Drive

 

Estimated Max Range in Miles

 

 Single-speed transmission and differential

 

259

 

Infotainment

 

Drive Modes

 

 8" Diagonal Graphic Display

 

One pedal driving and Sport Mode

 

0-60 MPH in seconds

 

Fast Charging Time

 

 6.5

 

0 to 80% in 60 minutes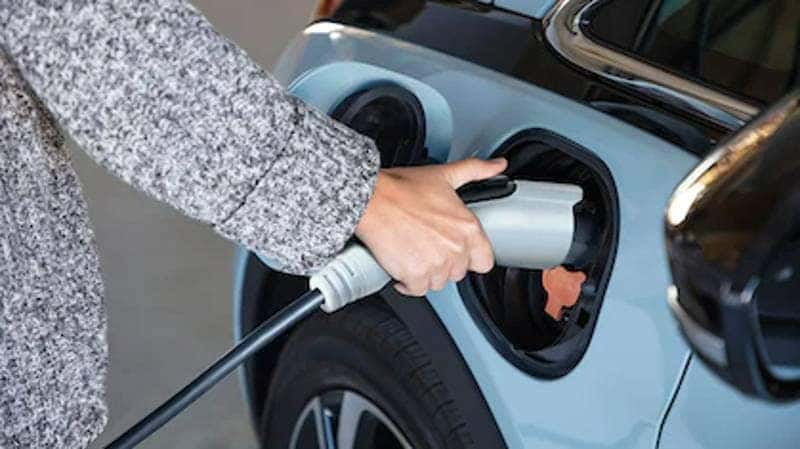 To put the range into perspective, you could drive from Nashville to Knoxville, have lunch, charge your car as you do so, and then drive back to Nashville. Road trips or day-to-day driving, the 2022 Chevy Bolt is up to the challenge. 
The Bolt also keeps you informed of your battery and range statistics. These stats include efficiency history, range change information, and a power flow indicator. You'll never wonder about your range, and your car can even tell you where to find the closest charging station. Want to know more? Click the link below! 
---
Read More: The 2024 Chevy Silverado EV In-Depth 
---
Where to Buy a new 2022 Chevy Bolt EV in Nashville TN
Now that you know the answer to, "what is the range of the 2022 Chevy Bolt EV" you can make an informed decision. The new 2022 Chevy Bolt EV is roomy, powerful, and will reduce your gasoline bill to zero. If you're thinking about getting a new 2022 Chevy Bolt EV please contact us for a test drive or more information.